Living in a world that is immersed in the hustle and bustle of the cities isn't easy for everyone. After a long day of hectic work everyone turn towards their nest to rest in a tranquil and scintillating environment. But what if you bring the royal looking luxurious suits to your own bedroom? Won't that be amazing?
Well here's a definitive guide on how you can transform your living space to resemble a hotel suite or how the interior designers in Delhi NCR do it. Run through the context!
1. Tranquil places demand peaceful hues
What hotel suites do is that they normally choose clean shades that will make the overall atmosphere look like happiness wrapped in neutrals. Starting from the linens in white to the pillow covers and the cutains, they try to keep everything as simple as possible. Even of you want to make your room to mimic all the attributes of a hotel suite then you can always keep your cupboards as well as the texture and paint of your wall minimal with cooler and soothing colors.
2. Add elements for a more elegant abode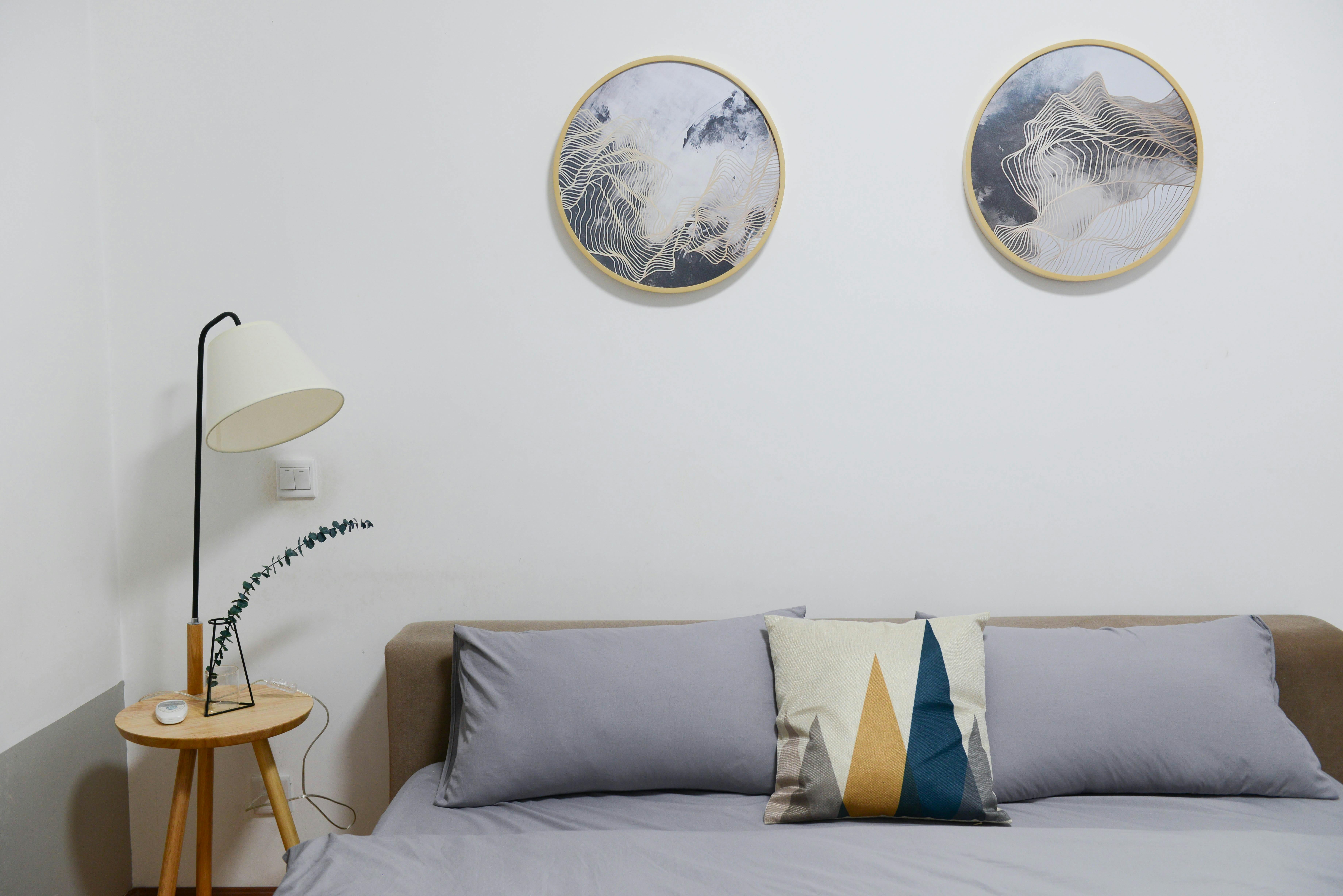 Simple is the trend but for a quirkier or you can say an extra environ you can always add some elements to your wall or surroundings as per the theme and contrast. Just like you adjust the saturation and contrast of an image while editing it, you can always keep adding elements like a frame, paintings, scriptures, hangings and vase to your bedroom or dining room as shown in the picture. Hotel suites do the same and you can undoubtedly draw some inspiration from them.
3. Light up your room to lift your mood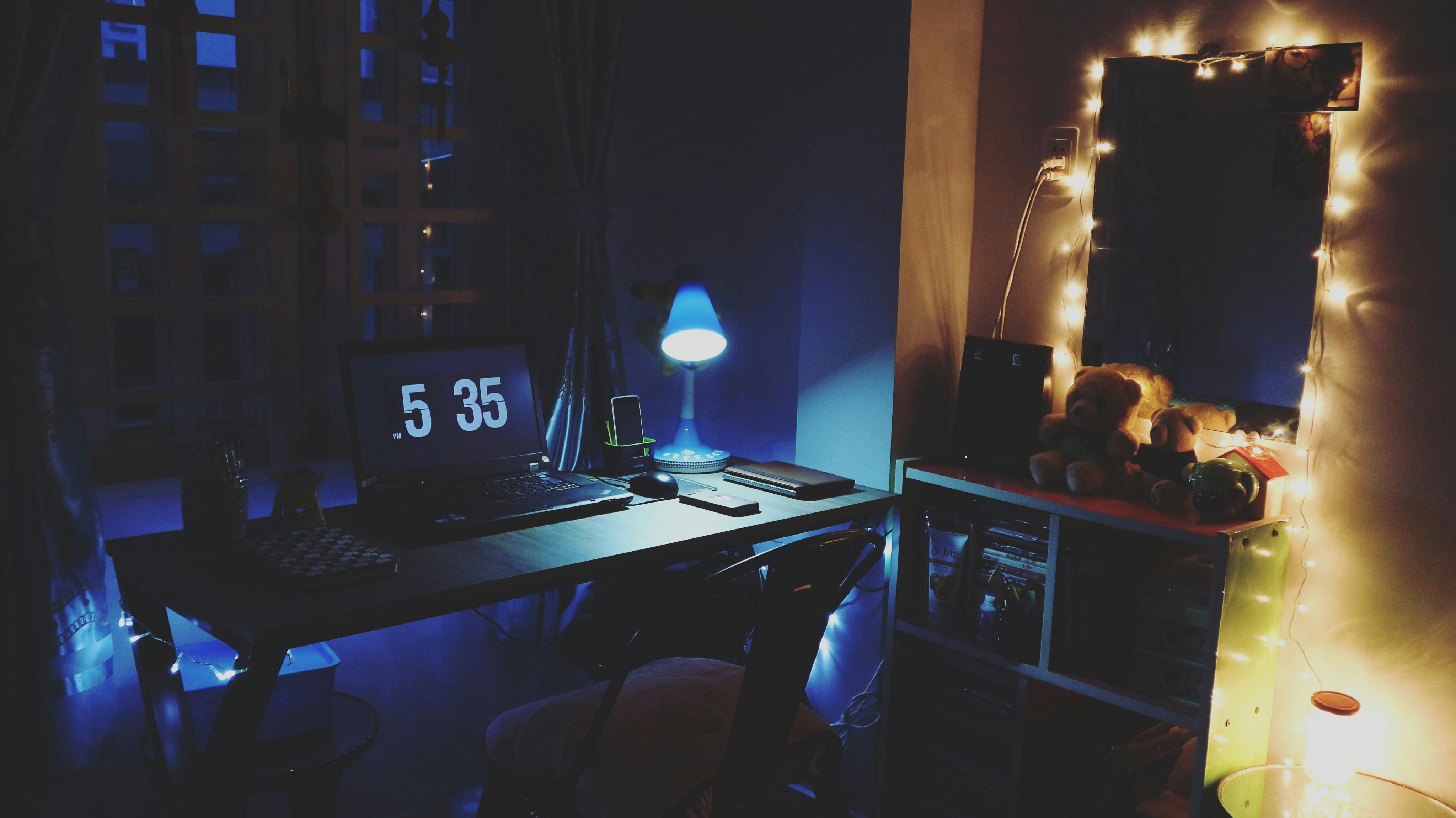 Rooms aren't about bed andwalls only, rather they are a lot more than the four walls. The fairy godmother of the hotel rooms is the lighting that they are accommodated with. If you want your bedroom to be as luxurious as a hotel room then you can always add small lighting options to your desk, shelves and even onto your walls to light up the atmosphere. If you don't want to spend much then even fairy lights can serve the cause. Isn't that lit?
4. A more organized room is a more beautiful room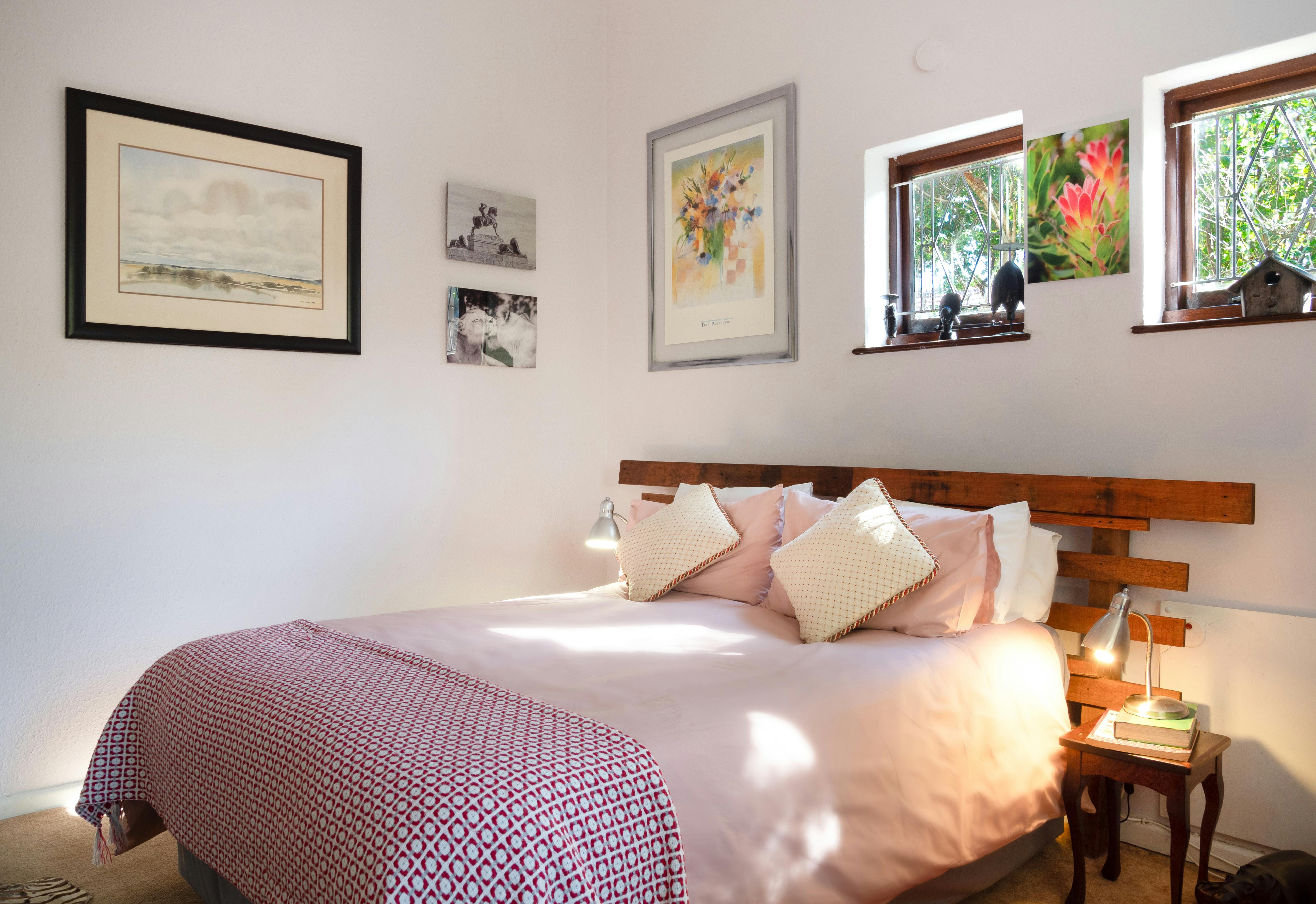 Hotel rooms look mesmerizing because they are organized. Nothing looks better than a room that has all the things accommodated in the right place. Even if you live in a comparatively congested space then keeping it organized can always help to make it look out of the box. As shown in the picture you can always arrange the things in their right place and you can not only get more space in your room but can also make it look effortlessly flawless.
Did you start renovating?
Starting from every homemaker to the commercial sectors have hired home, office and hotel interior designer in Delhi to transform their spaces into a dream. Living spaces look extraordinary when someone puts deliberate effort to nurture them with their blood and sweat. Make efforts to do it on your own or hire someone to do it on your behalf and cherish the ambiance.
Author:
Shruti Sodhi
Viewed:
16 Views
Check Out All Of Shruti Sodhi Interior Designs's Blogs!
Comments:
| | |
| --- | --- |
| Posted By: | Shruti Sodhi Interior Designs |
| Location: | New Delhi, International |
| Storeboard City: | New Delhi, India |
| Phone: | +91-11-47999882 |
| Description: | Shruti Sodhi Interior Designs- a Delhi NCR based interior designing firm in India lead by Shruti Sodhi offers you premium interior designing services in India. You can redesign your interiors of your existing home or business office from the range of... |
| Website: | http://www.shrutisodhi.in |
| | |